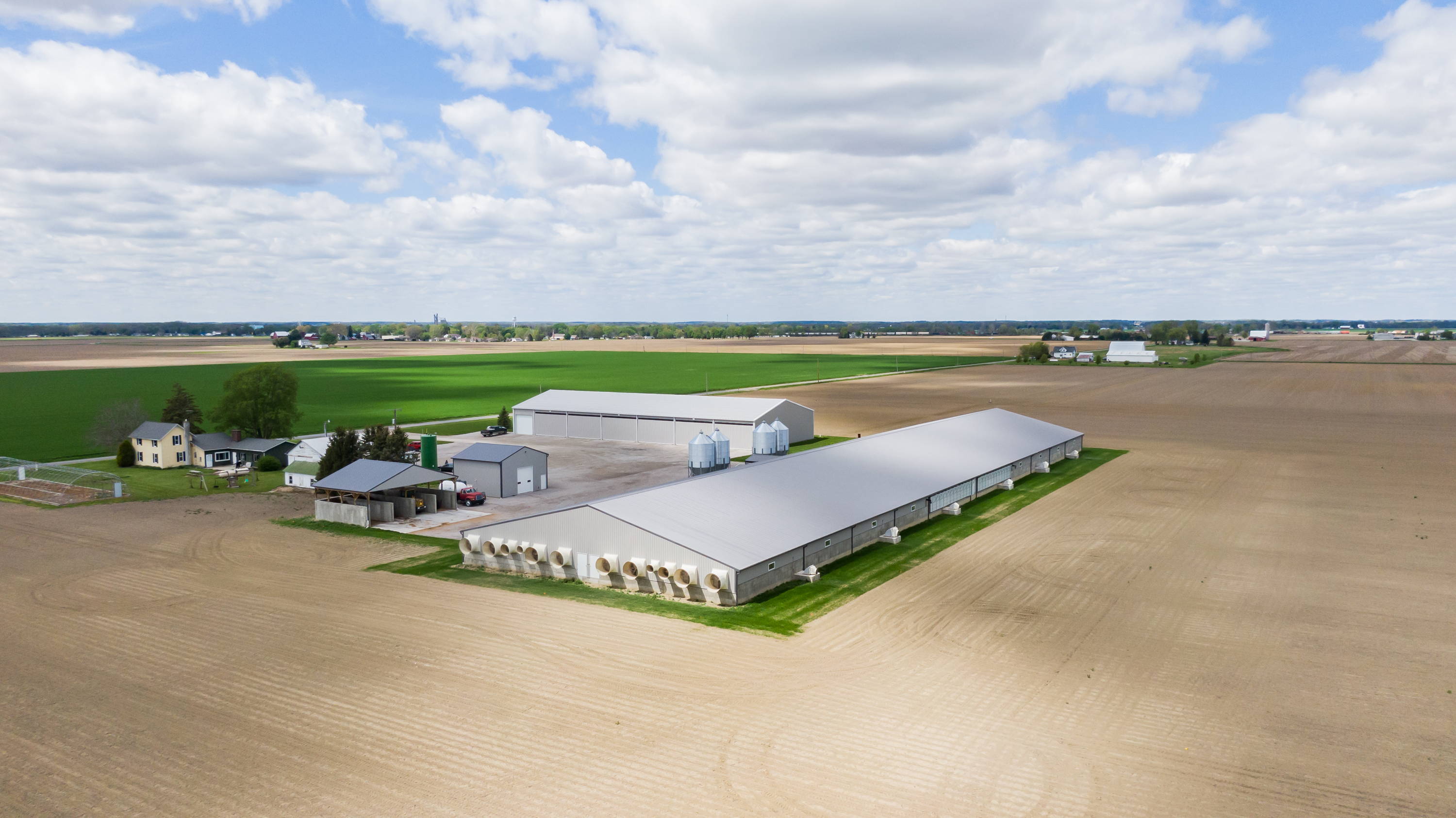 About our Construction Division
Farmer Boy's Construction Division has designed and built more than 500 swine, poultry, and dairy facilities since 1985. During those three plus decades, animal housing, handling, and feeding has evolved in innumerable ways, and Farmer Boy has always been at the forefront of that evolution. We work with farmers and integrators to improve quality and efficiency in all aspects of livestock farming and are your trusted advisor throughout the build process and beyond. Our proven track record shows in our depth of experience and deep relationships with all facets of construction and systems installation and integration. From initial concept and building design to construction and superior after-sales service, our representatives and engineers will work with you to integrate and install the systems you need to reach peak efficiency and productivity in all aspects of your operation.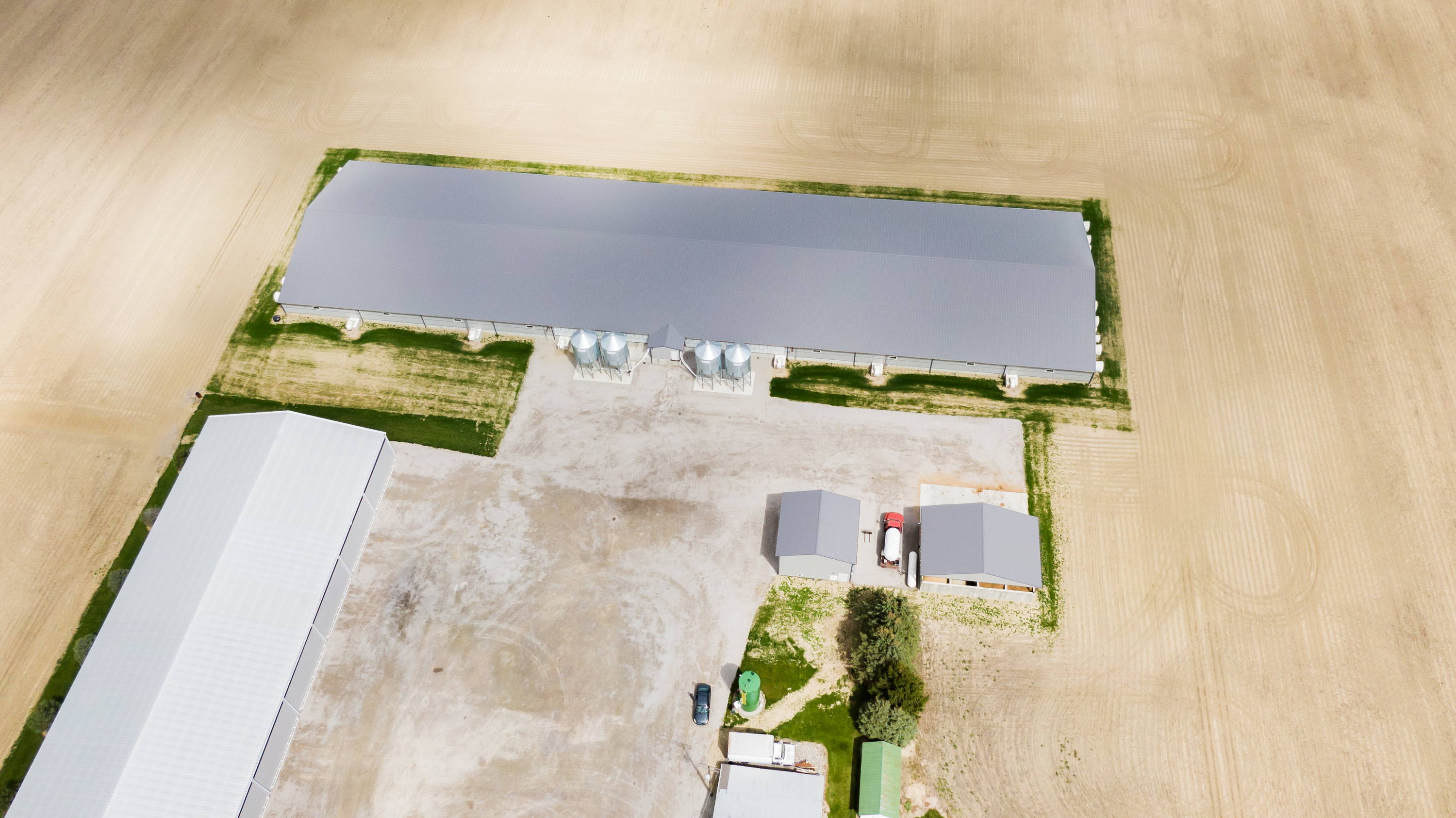 Finisher

Nursery

Gestation

Farrowing

GDU

Boar Stud
Farmer Boy has a large portfolio of swine building projects including new construction, additions, and extensive barn remodels. We have worked with large integrators and co-ops, as well as family-owned farms. We are a turn-key construction company, with experience in all aspects of hog barn construction including pits, foundations, and flooring slats, as well as the design and installation of ventilation, feeding, and watering systems. Contact us today to discuss your project or to seek estimates on your upcoming project.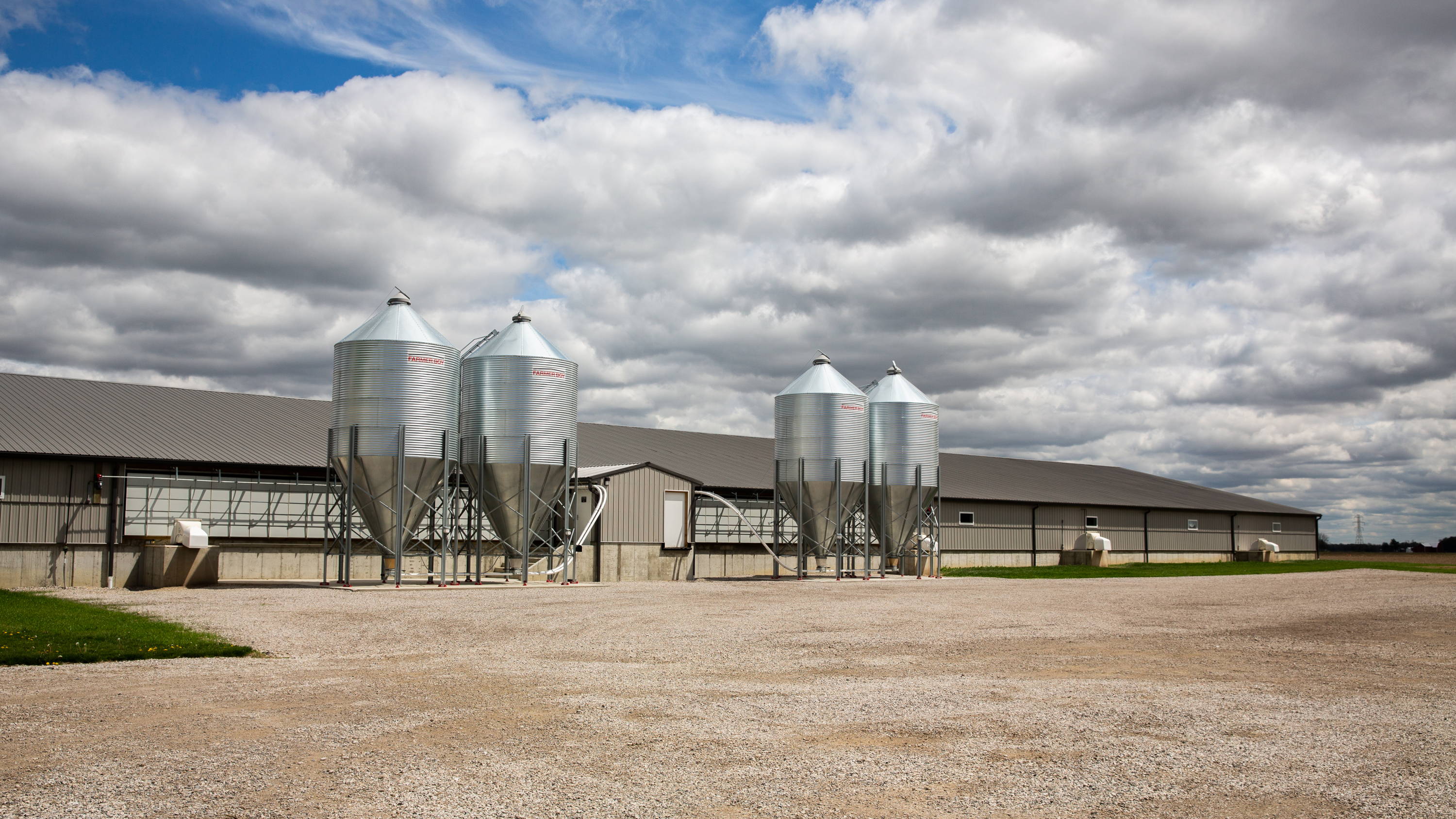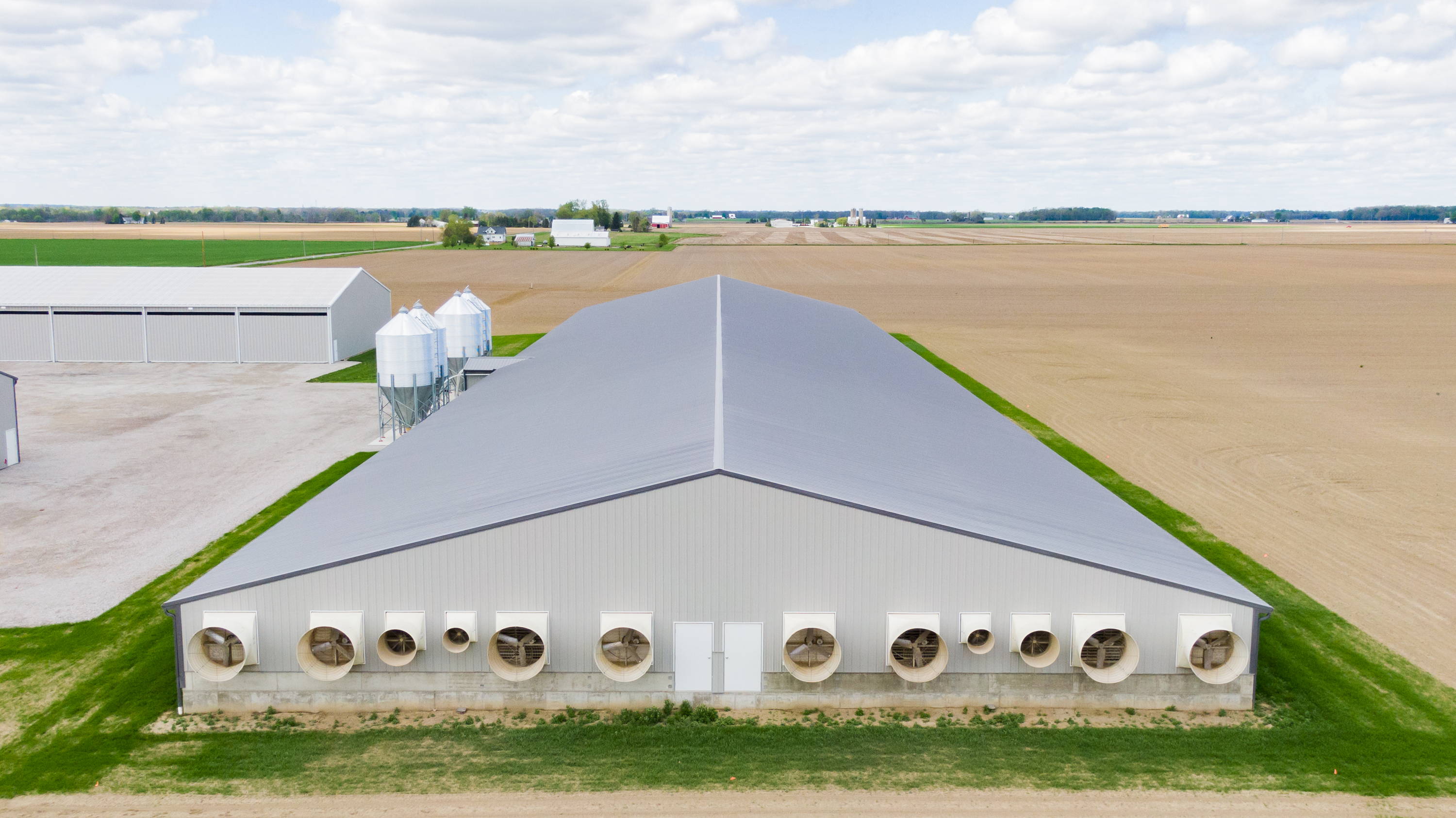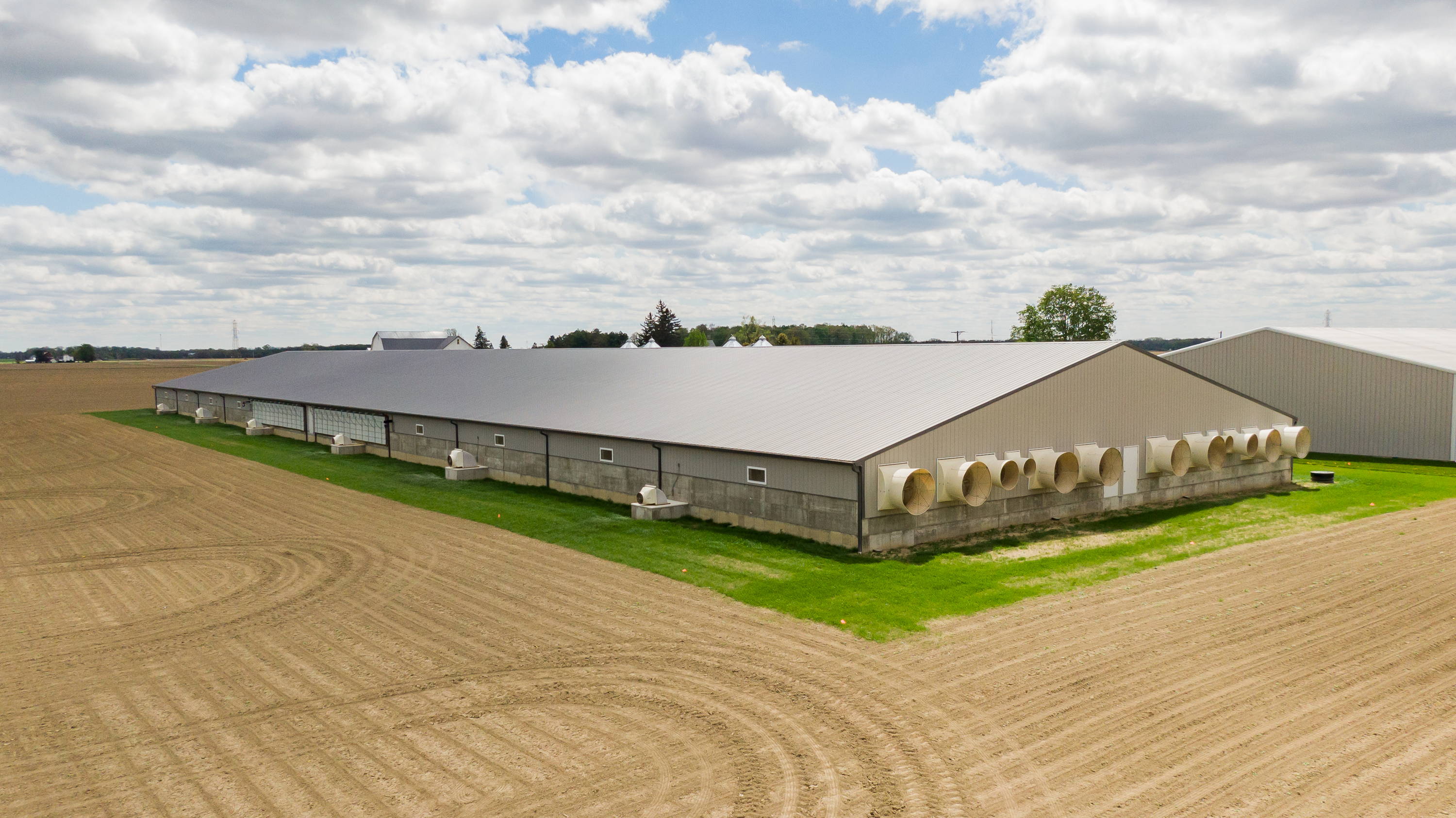 Broiler

Duck

Turkey

Gamebirds
Our Poultry Construction department has extensive experience working with integrators and poultry farmers in the Northeast USA. Our approach to poultry buildings has been fine-tuned by many years of close cooperation and collaboration with poultry producers that have provided us with terrific feedback on our designs and systems. You will find it exceedingly easy to work with our poultry building representatives on the design and construction of your modern poultry facility, regardless of the size, scope, or complexity. It is our sincere goal to help you efficiently meet your poultry production goals, and exceed all of your expectations throughout every stage of the process.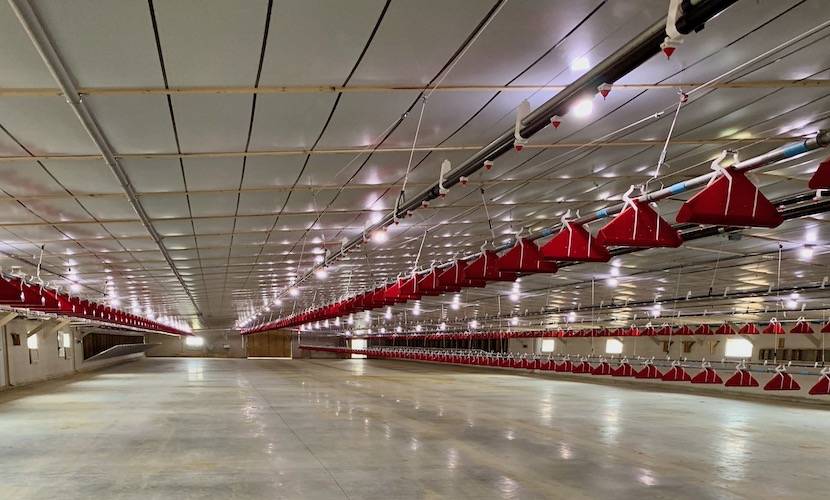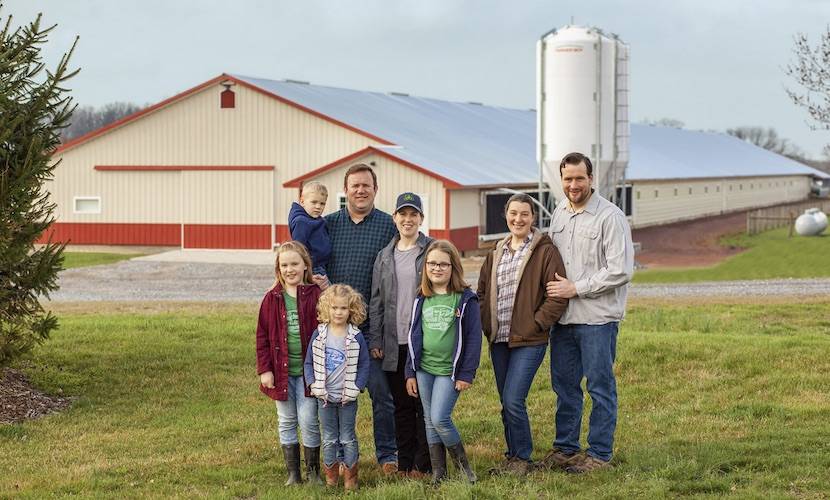 Cage-Free Layers

Compact Aviaries

Breeders

Pullets

Embryos
If you are looking to construct a new or remodel an existing egg production facility, you can count on our team's expertise to help you through the building design and construction phases, all the way through to a most-successful completion. We have built many cage-free layer facilities and are confident that we can help guide in in making the right decisions by offering information and options to suit all of your cage-free housing needs.
We understand that it can be quite overwhelming to consider all the possible design options available. But, with the many cage-free facilities that we have built and service and our team's considerable expertise and experience, you can rest assured in our ability to deliver you a facility that will perform well and exceed your expectations for many years to come.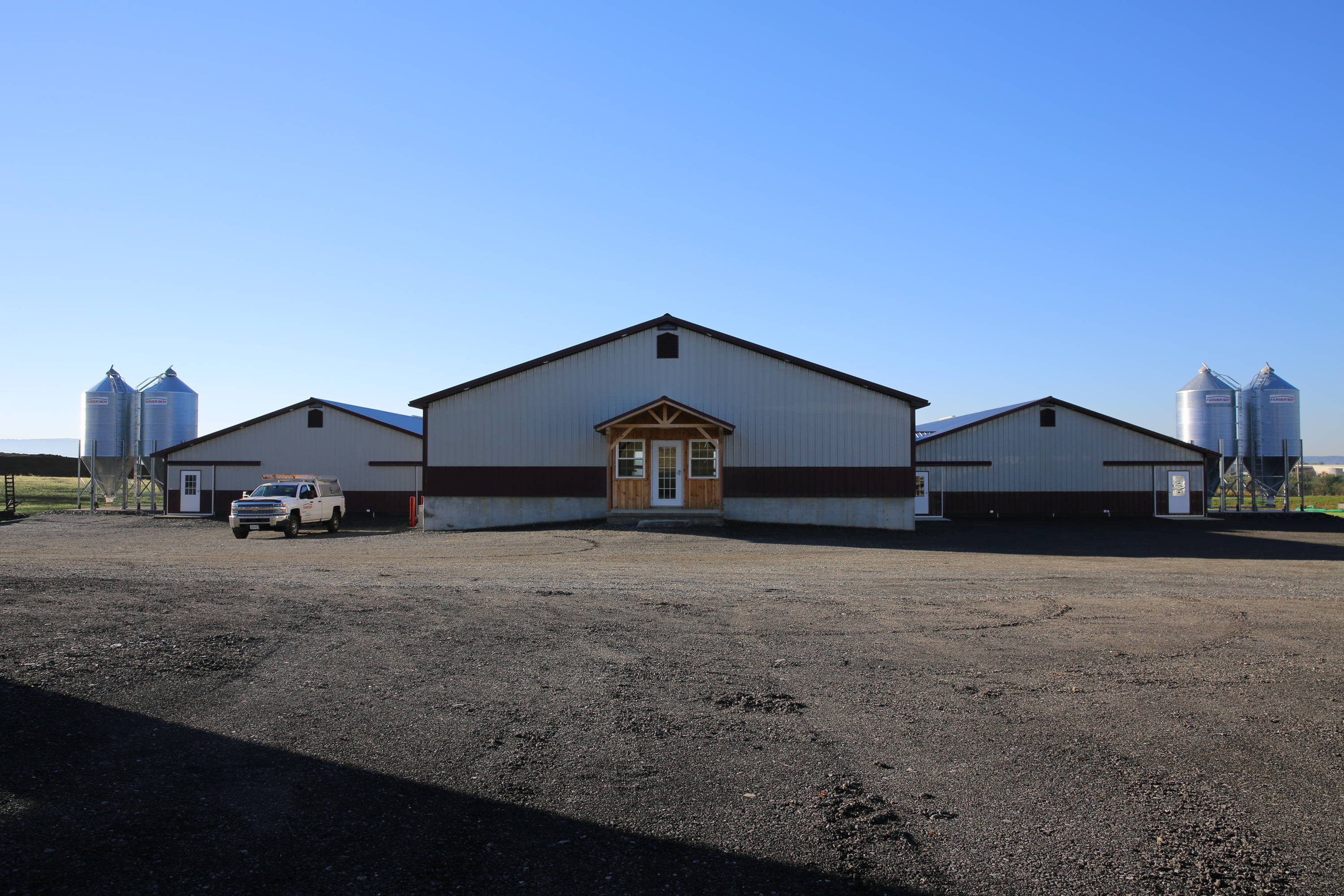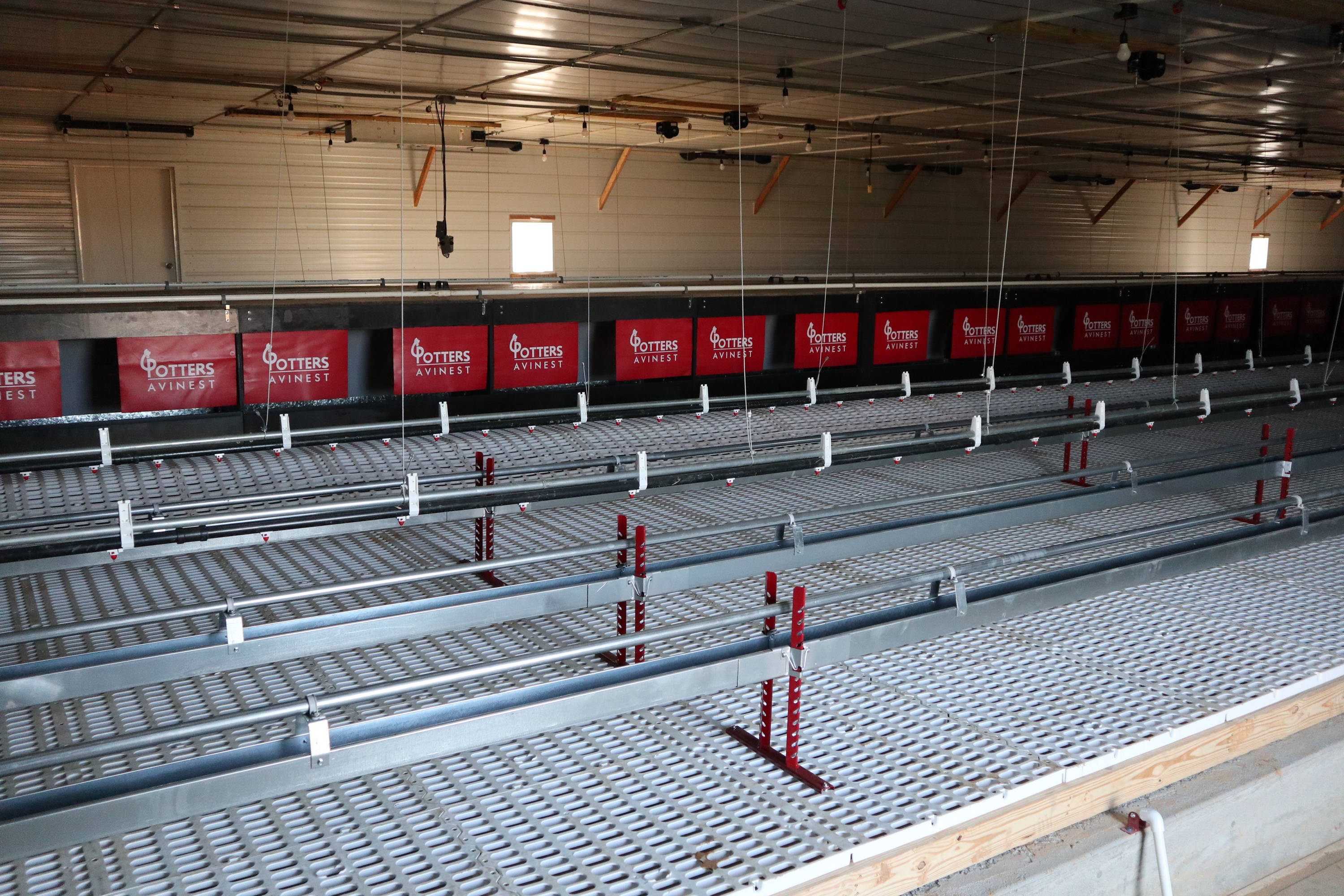 Free Stall

Parlor

Heifer

Calf

Tie Stall
Our Dairy Construction Team has experience in the special needs and requirements of modern dairy production. Milk producers generally need several specialized barns on one site for the changing needs of calves, heifers, and dairy cows. Our extensive library of previous dairy projects can provide prospective clients with real-life examples of our capabilities, as well as our designs and equipment in action, to aid you in making the best decisions for your business. Your Farmer Boy representative will work with you to develop a building design and systems plan that works well for your operation and enables your staff to be more efficient, and ultimately profitable, for years to come.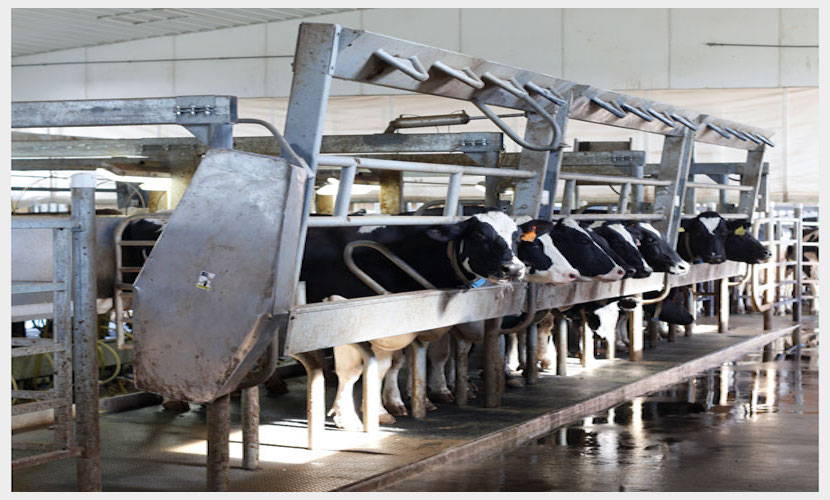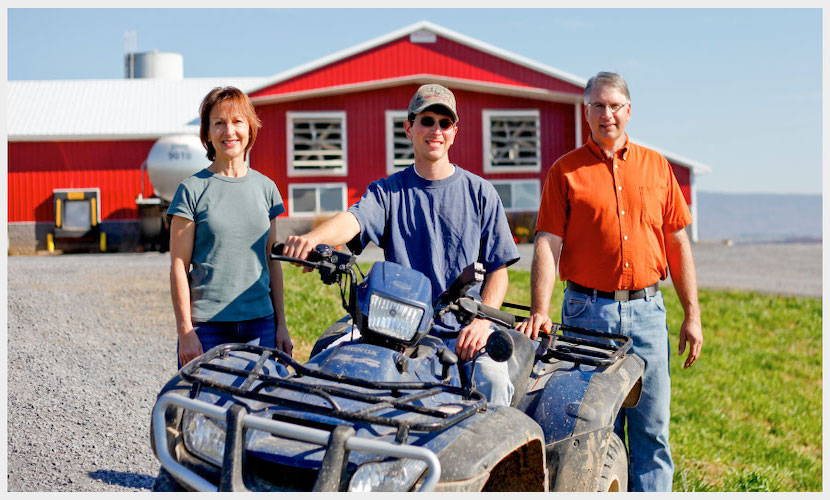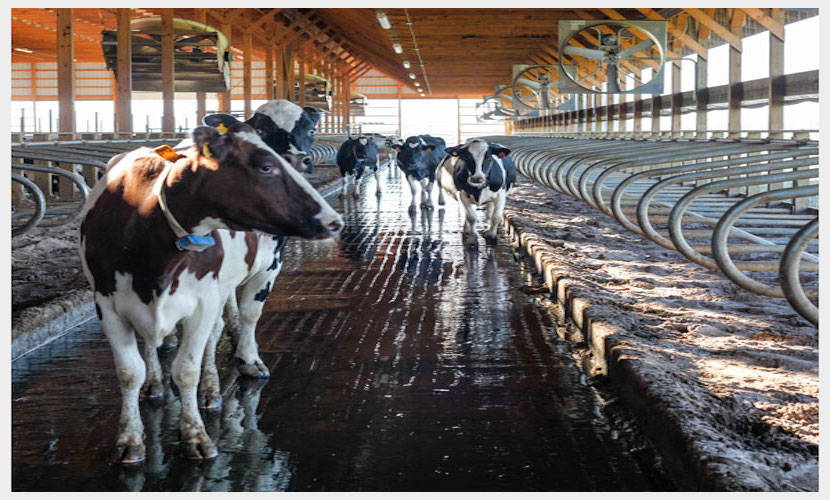 ---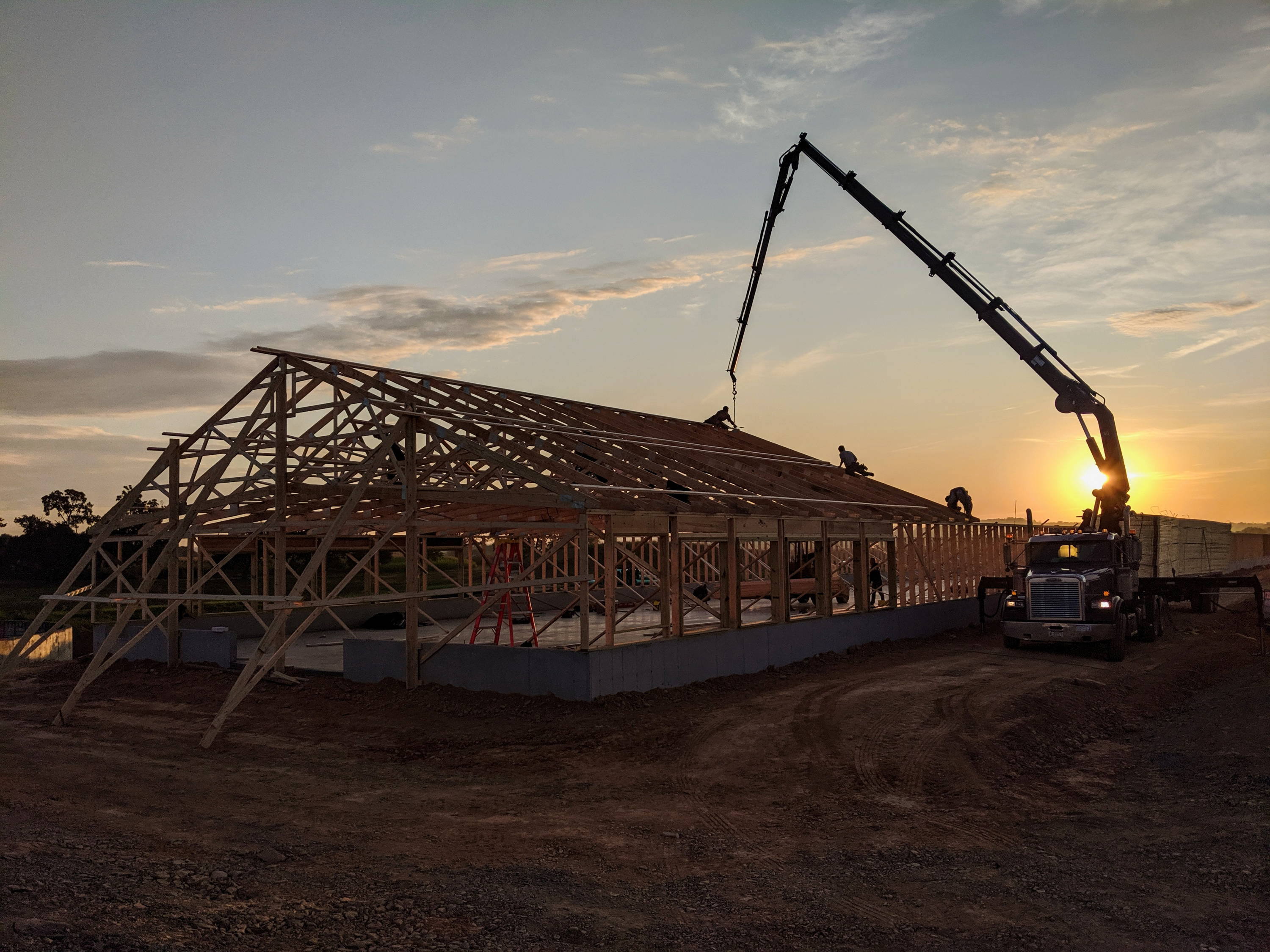 Our extensive construction experience has taught us the importance of a proper repeatable process and a focus on the minute details to create a successful agricultural facility. It starts with a few ideas, followed by a thorough and thoughtful design, collaborated on extensively between you and our team. After this iterative process, a reasonable timeline is created for project completion. Once the project commences, our project managers and supervisors will work closely with you as the project progresses and implementing requested changes, as required. As completion nears, equipment and systems are installed to prepare for start-up, which includes extensive training on the installed equipment. Our goal is to ensure your happiness and satisfaction throughout every step of the construction process.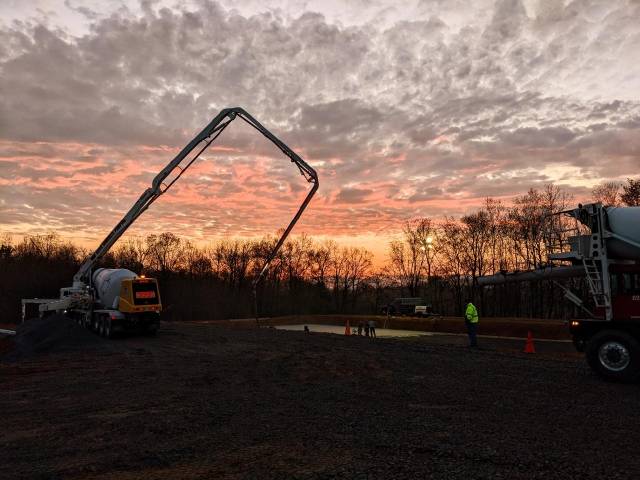 "Farmer Boy built our new quad swine barn project, housing 4800 head. They were easy to work with. Our project manager did a great job - a grea communicater and very responsive. Farmer Boy is always there when we need a part. They are very familiar with our buildings. They know how they can best help us in keeping our systems going."
-Planson Family Farm
4,800 Head Swine Finisher Project